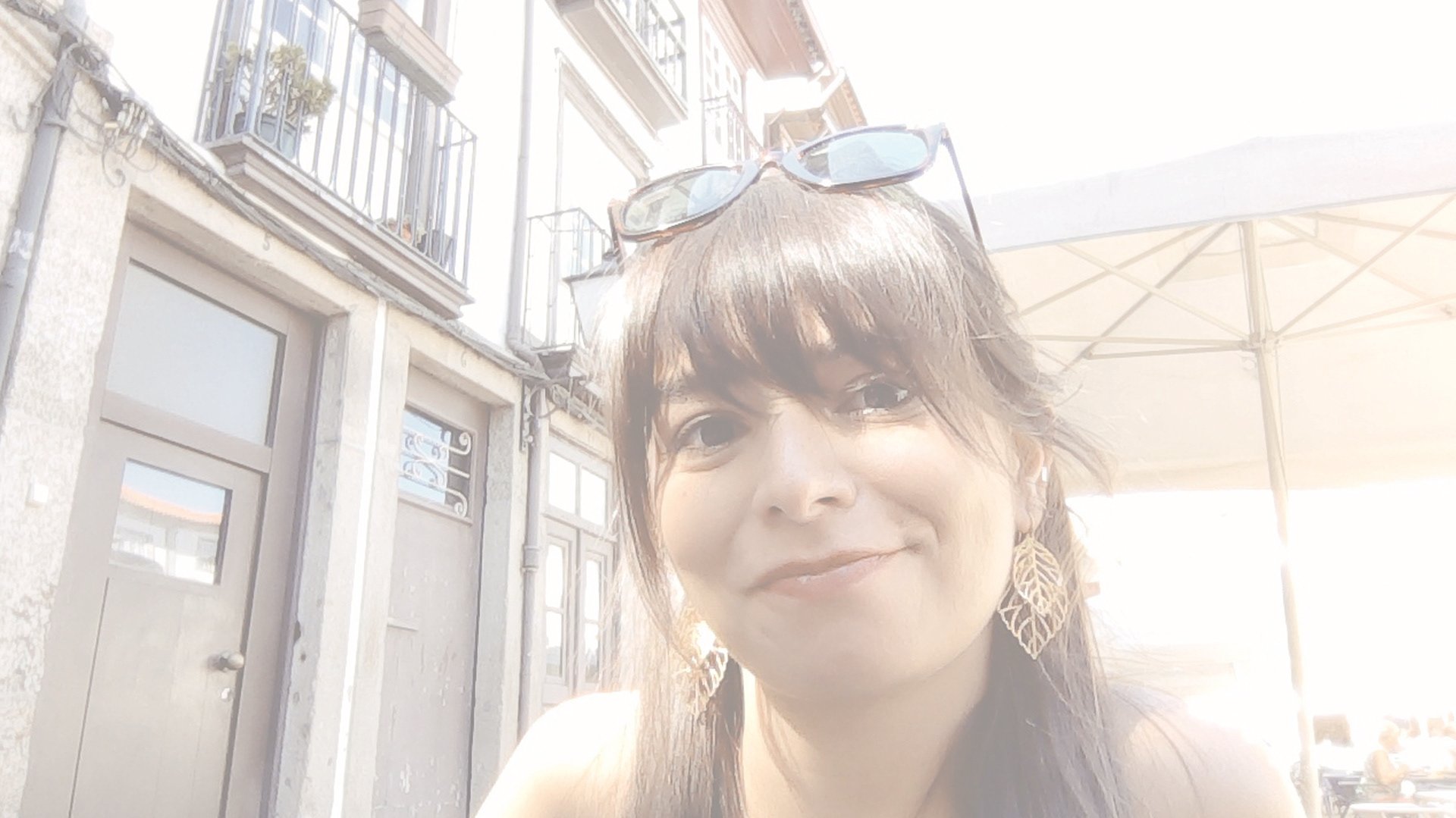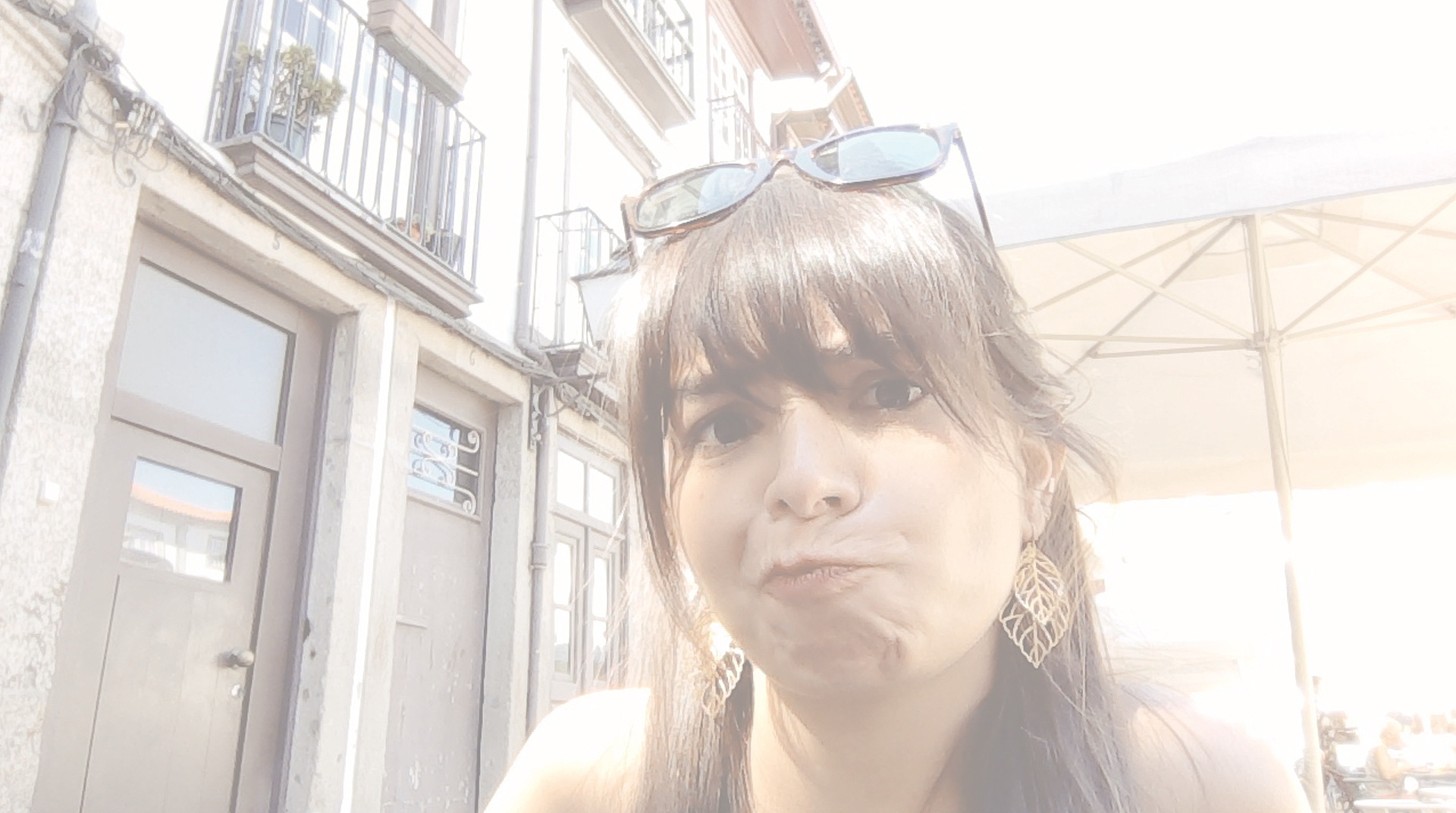 In the simplest of terms, I love to learn and I especially love learning about people and how they engage with the world around them. 
As a UX designer, I get the opportunity to find creative ways to translate data and insights into functional designs that enhance and effect how they experience the world.
Having been a product designer in the fashion and graphic design industries for a better part of a decade; I pivoted into UX/UI design because I value the iterative processes behind everything I design and I'm always striving to build for better
Currently

, I'm a freelancer who helps businesses to align their needs to those of their users, in order to improve the user experience and achieve long-term success.
I also enjoy engaging and participating in UX communities and am currently a senior member at The Collective Studio, a UX design community that encourages, supports and celebrates diversity and inclusivity especially for those who identify as neurodivergent.
I love to travel, explore anything historical, dance around without coordination or rhythm, surf, eat my weight in seafood, learn about anything and everything...and at some point, I'm hoping to fulfill a life long dream to be the best air drummer of my generation (though I'm trying to learn the real thing too).