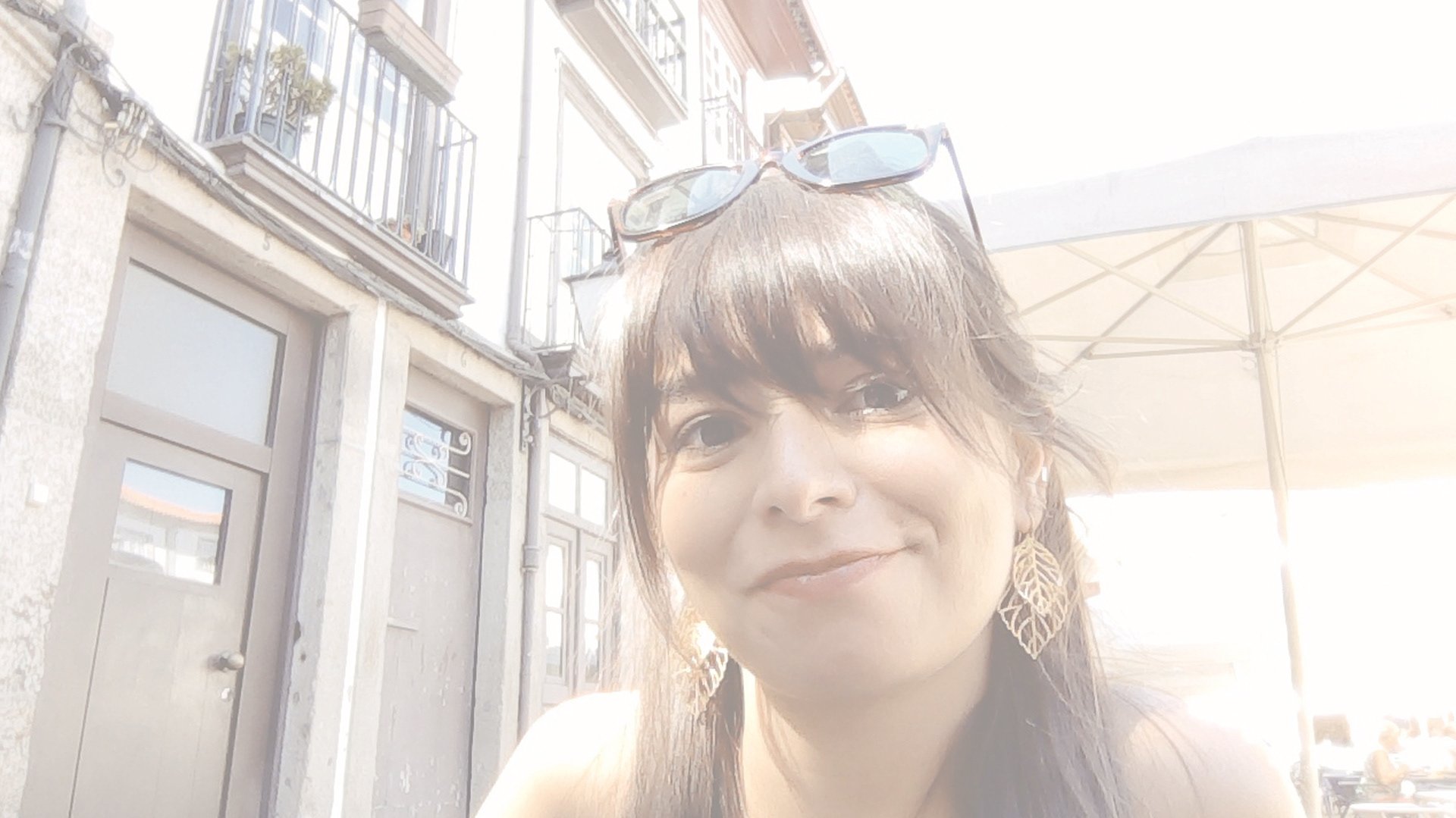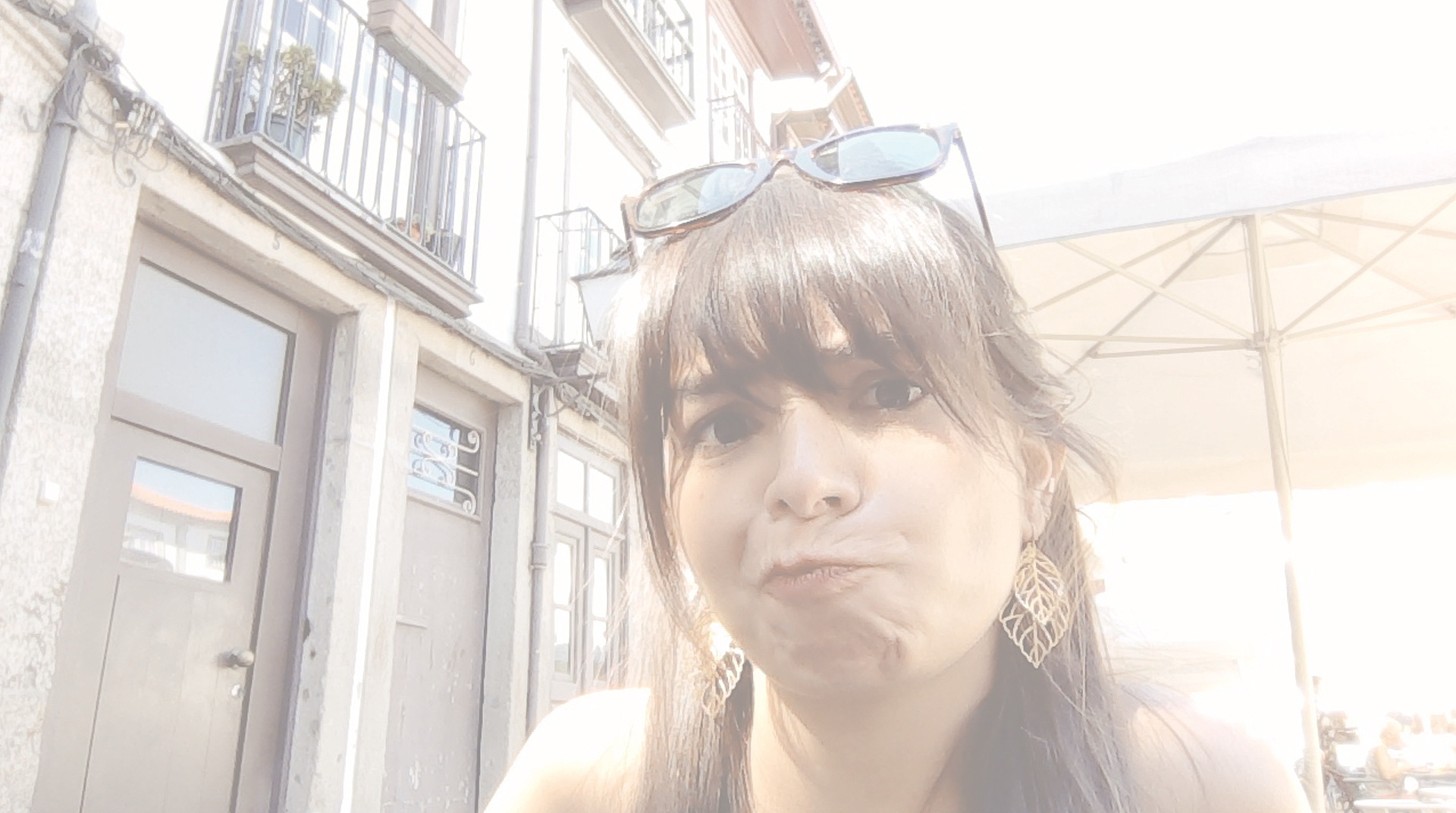 The "why is the sky blue?" kid. The one always asking questions or googling something.
I learned a long time ago that my curiosity is hard wired and I am forever fascinated by the world around me so... 
I gravitated towards design because I loved using knowledge to problem solve tangible solutions. I used to call my design approach "MacGyvering". It wasn't so much paper clips and gum but it was being resourceful and creative despite not always having every thing on hand.  
Having been a product designer in the fashion and graphic design industries for a better part of a decade; I pivoted into UX/UI design because I value the iterative processes behind everything I design and I'm always striving to build for better. 
As a UX designer

, I get the opportunity to find creative ways to translate data and insights into functional designs that enhance and effect how users experience the world. 
Currently

, I'm a contract UX designer at Callingly.  
I also enjoy engaging and participating in UX communities and am currently a senior member at The Collective Studio, a UX design community that encourages, supports and celebrates diversity and inclusivity especially for those who identify as neurodivergent.
I love to travel, explore anything historical, dance around without coordination or rhythm, surf, eat my weight in seafood, learn about anything and everything...and at some point, I'm hoping to fulfill a life long dream to be the best air drummer of my generation (though I'm trying to learn the real thing too).